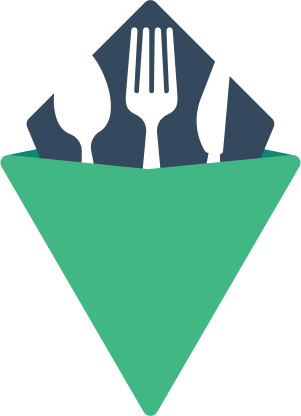 Vuetensils
A 'naked' component library for building accessible, lightweight, on-brand applications.
A11y Focused
Follows WAI-ARIA authoring practices for accessibility baked in; semantics, ARIA attributes, roles, etc.
Lightweight
Include only the functionality you need, start from bare minimum styles, avoid bloat from unused code.
Extensible
Common features that can be used to build complex applications or as a foundation for a custom library.